More than 35 years of Genelec innovation have led to the 1236A, a masterpiece of contemporary monitoring technology.
A masterpiece of design and application, the 1236A is the flagship of the Genelec range. Equipped with a wealth of state-of-the-art technology, its intelligence is seamlessly integrated into the finest example of acoustic engineering yet produced over more than 35 years of Genelec history.
Extremely powerful with a peak SPL of 130dB, the tri-amplified system incorporates an individually calibrated RAM-XL, 3U high rack-mountable Remote Amplifier Module, with temperature controlled forced-air cooling for super silent operation. Inside the sturdy, flush-mountable enclosure are dual 18 inch woofers, a midrange section comprising dual 5 inch drivers, and a 1 inch compression tweeter, while the very large Directivity Control Waveguide (DCW™) ensures neutral sound reproduction with absolute precision in both on- and off-axis imaging. New levels of control then become available thanks to the incorporation of Smart Active Monitoring (SAM™). Genelec Loudspeaker Manager (GLM™) software allows for the fine adjustment of up to 30 individual Smart monitors and Smart subwoofers to facilitate any multi-channel audio set-up, while AutoCal™ compensates for detrimental room influences and perfectly calibrates your set-up for your listening environment.
The highest reference available, the Genelec 1236A is where power and finesse combine for a truly extraordinary result.
Technical specifications
Woofer 2 x 18 inch + Midrange 2 x 5 inch + Compression Tweeter 1 inch + DCW™
Woofer 2 x 1000 W + Midrange 2 x 400 W + Tweeter 250 W (all Class D)
H 1180 x W 960 x D 650 mm, 46 1/2 x 37 3/4 x 25 5/8 inch, RAM-XL: 3U / 19 inch
Enclosure: 182 kg / 401 lb RAM-XL: 11.2 kg / 25 lb
1 x XLR analog input, 1 x input / 1 x output XLR digital AES/EBU, 2 x RJ45 control network
Videos
Installing Genelec 1236 SAM main studio monitor system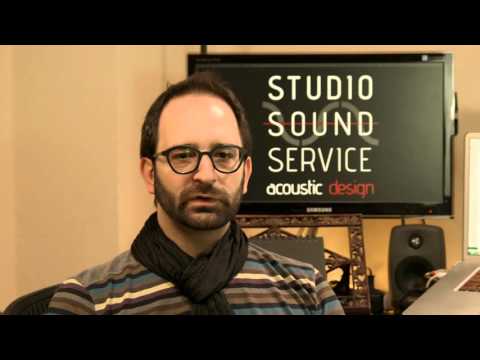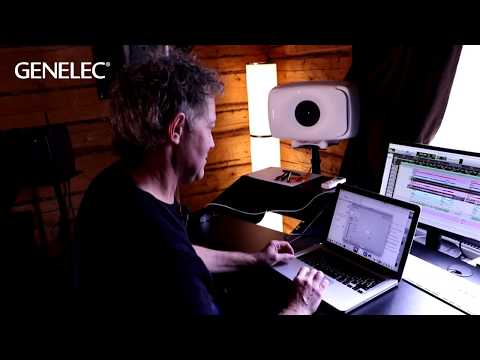 Frustrated that your material doesn't sound so great on other systems? See how GLM software calibrates Genelec SAM monitors to get the most out of your room - ensuring that your mixes translate perfectly.