Built to exceed expectations at the highest levels, the 1234A SAM™ studio monitor is the trusted choice of professionals, with a feature set to match.
Designed as the first-choice solution for major recording studios, film and video post-production facilities and mastering suites, the 1234A stands tall amongst the world's most accomplished monitoring systems.
Comprising dual 12 inch woofers for enhanced directivity control plus a 5 inch midrange driver and 1 inch metal dome tweeter, the tri-amplified system delivers absolutely precise imaging both on- and off-axis, courtesy of Genelec's Directivity Control Waveguide (DCW™). Installation is made simple via the RAM-XL, 3U high rack-mountable Remote Amplifier Module, with temperature controlled forced-air cooling for super silent operation. The system incorporates the most advanced and adaptable monitoring technology available, Smart Active Monitoring (SAM™). Genelec Loudspeaker Manager (GLM™) software allows for the fine adjustment of up to 30 individual Smart monitors and Smart subwoofers to facilitate any multi-channel audio set-up, while AutoCal™ compensates for detrimental room influences and perfectly calibrates your set-up for your listening environment.
Technical specifications
Woofers 2 x 12 inch + Midrange 5 inch + Tweeter 1 inch, metal dome + DCW™
Woofers 2 x 750 W + Midrange 400 W + Tweeter 250 W
H 700 x W 890 x D 383 mm, 27 9/16 x 35 x 15 in, RAM XL: 3U / 19 inch
Enclosure: 73 kg / 161 lb RAM-XL: 11.2 kg / 25 lb
1 x XLR analog input, 1 x input / 1 x output XLR digital AES/EBU, 2 x RJ45 control network
Videos
Genelec SAM 1234A Main Monitor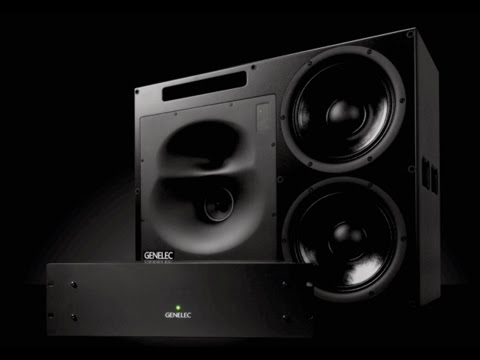 Intelligent, Powerful, Accurate Genelec's new 1234 Smart Active Monitoring (SAM™) system and its Remote Amplifier Module RAM XL are designed to achieve accurate and powerful sound reproduction in demanding recording and mixing environments.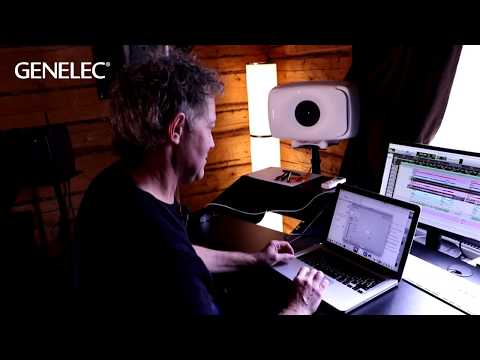 Frustrated that your material doesn't sound so great on other systems? See how GLM software calibrates Genelec SAM monitors to get the most out of your room - ensuring that your mixes translate perfectly.