For powerful and accurate low-end support in a very compact package, the 7350A Smart subwoofer can't be beaten.
When space is limited but only the best possible results will do, the 7350A Smart subwoofer can be relied upon to deliver the low-end support you need in a remarkably small footprint.
Designed to complement the 8320A and 8330A Smart monitors, the 7350A boasts Laminar Spiral Enclosure (LSE™) technology for a low cut-off and clean articulated bass reproduction, while, inside, an 8 inch woofer is powered by a 150W Class D amplifier. The subwoofer is also fully equipped with Smart Active Monitoring (SAM™) functionality, the most advanced and adaptable monitoring technology available. Genelec Loudspeaker Manager (GLM™) software allows for the fine adjustment of up to 30 individual Smart monitors and Smart subwoofers, while AutoCal™ compensates for detrimental room influences to perfectly calibrate your set-up for your listening environment.
Capable of an exceptional performance, the 7350A is the subwoofer of choice for all studios and facilities where space and performance are of equal importance.
Technical specifications
22 Hz - 100 Hz (-6 dB) / LFE 22 Hz - 160 Hz (-6 dB)
H 410 x W 350 x D 319 mm, 16 1/8 x 13 3/4 x 12 5/8 inch
5.1 inputs / 5 outputs XLR analog, 1 x input / 1 x output XLR digital AES/EBU, 2 x RJ45 control network
Videos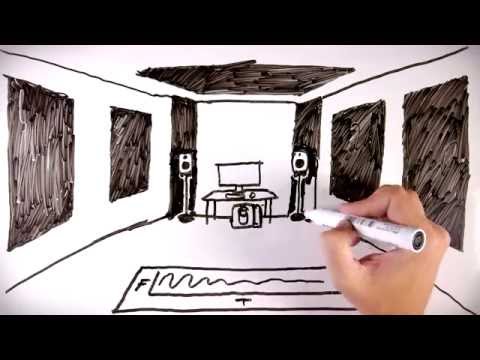 New Genelec monitors 8320, 8330 and 7350 subwoofer compact SAM system with GLM 2.0 software offer the most advanced and flexible monitoring solutions for today's professional users. In this video Genelec's Christophe Anet explains what SAM Systems are all about.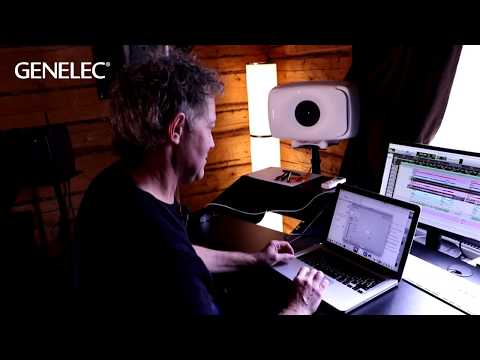 Frustrated that your material doesn't sound so great on other systems? See how GLM software calibrates Genelec SAM monitors to get the most out of your room - ensuring that your mixes translate perfectly.