A revolution in three-way monitor design, the 8351A boasts a unique look, a compact size and a performance that has to be heard to be believed.
It looks elegant and it sounds out of this world – the acoustically coaxial 8351A is a true landmark in three-way monitoring design. As impressive to the ear as it is striking to the eye, the 8351A combines four key Genelec innovations to deliver remarkable results.
Genelec's Acoustically Concealed Woofer (ACW™) technology combines with the Minimum Diffraction Coaxial (MDC™) driver and Directivity Control Waveguide (DCW™) to produce extremely controlled directivity over a very wide bandwidth. The monitor's performance remains identical in both vertical and horizontal orientations, ensuring true accuracy in every application, from recording studios to post-production houses, edit suites, broadcast facilities and outside broadcast vehicles. All this is coupled to the versatility of Smart Active Monitoring (SAM™). Genelec Loudspeaker Manager (GLM™) 2.0 software allows for the fine adjustment of all monitor settings, while AutoCal™ compensates for detrimental room influences to perfectly calibrate your set-up for your listening environment, no matter if you work in simple stereo or ambitious immersive audio applications.
Technical specifications
± 1.5 dB (38 Hz - 21 kHz)
2x Oval Woofers 8 1/2 x 4 inch + Coaxial Midrange/Tweeter MDC™ 5 / 3/4 inch + DCW™
Woofer 150 W + Midrange 120 W + Tweeter 90 W
H 452 x W 287 x D 278 mm, H 17 3/4 x W 11 1/3 x D 11 inch
1 x XLR analog input, 1 x input / 1 x output XLR digital AES/EBU, 2 x RJ45 control network
Videos
Genelec 8351 Introduction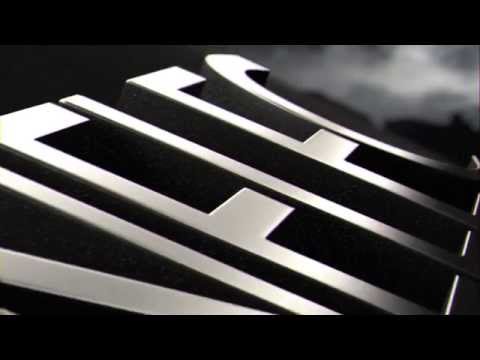 New Genelec 8351 Smart Active Monitor, compact 3-way studio monitor. Just imagine perfection. You hear it.
Awards
8351A - RedShark Awards 2015 - Best audio product
8351A - Resolution Awards 2015 - Monitoring
8351A - Fennia Prize 2017 Winner prize
8351A - Monitor Innovation Award 2016 - Audio category
8351A - PIPA Pro Light & Sound International Press Award 2015
8351A - TEC (Technical Excellence & Creativity) Award 2016 - Studio Monitor Technology