Ready for multi-channel audio and designed to deliver absolute accuracy at low frequencies, the 7360A is definitely Smart.
Built upon Laminar Spiral Enclosure (LSE™) technology with all of the features of Smart Active Monitoring (SAM™) at its heart, the 7360A Smart subwoofer is the perfect 10 inch partner for any Genelec Smart monitor.
With an integral 300W Class D amplifier and a peak SPL of 109 dB, the 7360A is deceptively powerful in a compact package, yet tempered with the accurate tonal characteristics and high dynamic capabilities of the proven 7000 Series. The subwoofer supports a distributed bass management architecture – a cost-effective package offering support for 7.1 multi-channel set-ups over analogue XLR inputs and outputs together with stereo AES/EBU XLR inputs and outputs without the need for additional external A/D converters. More versatility is available through its SAM features. Genelec Loudspeaker Manager (GLM™) software allows for the fine adjustment of up to 30 individual Smart monitors and Smart subwoofers, while AutoCal™ compensates for detrimental room influences to perfectly calibrate your set-up for your listening environment.
The ideal low frequency monitoring tool for small to mid-sized studios, post and broadcast facilities and outside broadcast vehicles, the 7360A Smart subwoofer ensures definition and neutrality you can trust
Technical specifications
19 Hz - 100 Hz (-6 dB) / LFE 19 Hz - 150 Hz (-6 dB)
H 527 x W 462 x D 365 mm, 20 3/4 x 18 3/16 x 14 3/8 inch
7.1 analog XLR inputs / outputs, 1 x input / 1 x output XLR digital AES/EBU, 2 x RJ45 control network
Videos
Next Steps for Genelec SAM Systems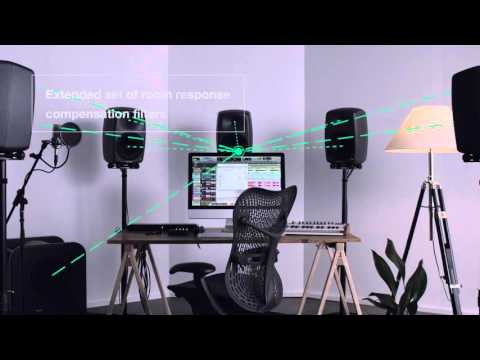 Expanding today's range of most advanced and flexible monitoring solutions, Genelec introduce the new generation, high resolution 8340 and 8350 Smart monitors and 7360 and 7370 Smart subwoofers for all analogue and digital audio applications. In addition, the 9301 AES/EBU Multichannel interface allows the use of 7.1 digital audio sources with new Smart subwoofers.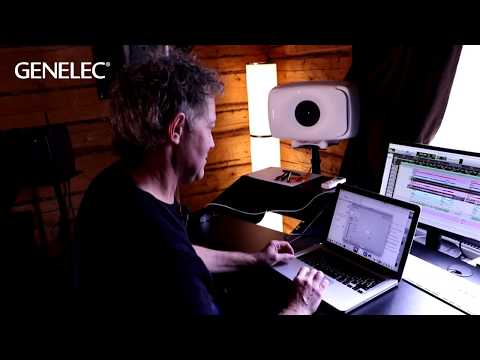 Frustrated that your material doesn't sound so great on other systems? See how GLM software calibrates Genelec SAM monitors to get the most out of your room - ensuring that your mixes translate perfectly.