Ideal for facilities that need power and adaptability in a compact package, the 8330A offers colour-free reproduction and the world's most advanced Smart monitoring solution.
The choice of professionals for whom power and flexibility go hand-in-hand, the 8330A is as acoustically impressive as it is Smart, courtesy of Smart Active Monitoring (SAM™) technology. Housing a 5 inch woofer and 3/4 inch tweeter, the Class D bi-amplified, two-way Smart monitor is compact enough to fit into studios where space is at a premium, yet still capable of exceeding even the most demanding client expectations.
Colour-free accuracy is delivered by the Minimum Diffraction Enclosure (MDE™), while the Directivity Control Waveguide (DCW™) ensures precise frequency reproduction both on- and off-axis. The 8330A is also built to adapt and assist. Genelec Loudspeaker Manager (GLM™) software delivers functions including AutoCal™, ensuring your monitoring system is perfectly calibrated to your listening environment, compensating for detrimental room influences to create a truly optimised monitoring solution. Finally, with GLM you can manage up to 30 Smart monitors and subwoofers, easily creating fully recallable setups from stereo to immersive audio.
Technical specifications
± 1.5 dB (58 Hz - 20 kHz)
Woofer 5 inch + Tweeter 3/4 inch metal dome + DCW™
Woofer 50 W + Tweeter 50 W (All Class D)
H 299 x W 189 x D 178 mm, 11 7/8 x 7 1/2 x 7 1/16 inch, with Iso-Pod™
5.5 kg / 12.1 lb (5.1 kg /11.2 lb as the improved lightweight RS version.)
1 x XLR analog input, 1 x input / 1 x output XLR digital AES/EBU, 2 x RJ45 control network
Videos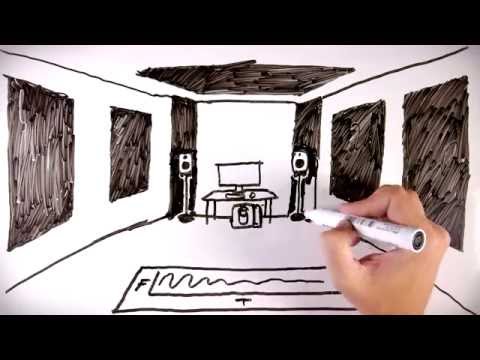 New Genelec monitors 8320, 8330 and 7350 subwoofer compact SAM system with GLM 2.0 software offer the most advanced and flexible monitoring solutions for today's professional users. In this video Genelec's Christophe Anet explains what SAM Systems are all about.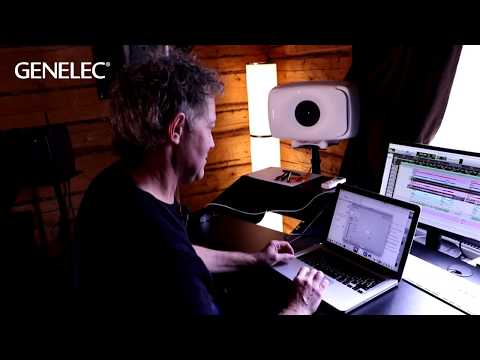 Frustrated that your material doesn't sound so great on other systems? See how GLM software calibrates Genelec SAM monitors to get the most out of your room - ensuring that your mixes translate perfectly.